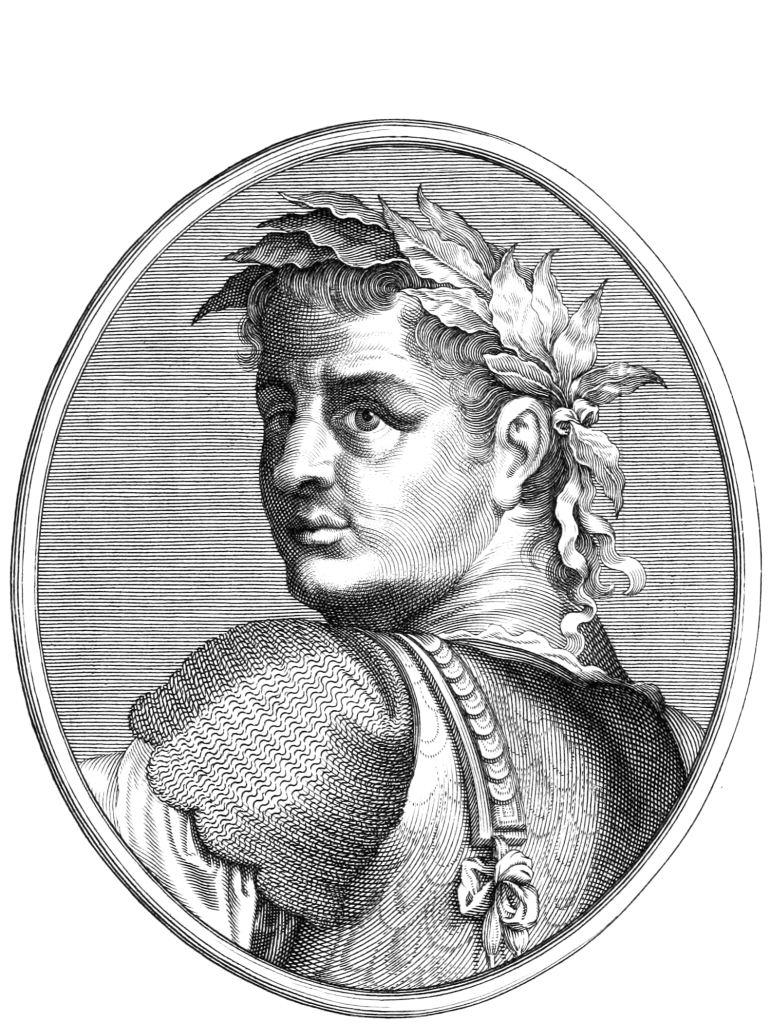 Words have great power.They inform, persuade, motivate, and inspire.Sometimes they even change the world.
How powerful are your words?
Tom Kieliszewski is Editor Rex's principal editor. With more than 15 years of experience creating both traditional and online media for a wide variety of business and nonbusiness purposes, Tom knows how to shape content for all kinds of audiences.
Our services at Editor Rex include copyediting and developmental editing; editorial analysis and evaluation; content re‑engineering and repurposing; and editorial analysis and coaching. Editor Rex will help you maximize the power of your ideas.
At Editor Rex we don't want to work for our clients. We want to work with them. Close collaboration enables us to understand your ideas and vision and hone your content. Your goals are our goals, and together we can make them a reality.